Microbiology Test Method Guides
Please choose a test method guide either by organism or generic test type: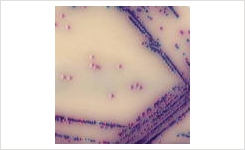 Rapid Culture Techniques for Manual Microbiology - the Next Generation Key Points Techniques that rely on organism growth and metabolism to produce a characteristic reaction Novel media contains specific growth promoters, inhibitors and/or chromogens Easy to validate, low cost per test Microbiology is on a cusp; on one side,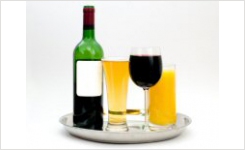 Review of rapid methods for detection of yeast and moulds in food and beverages. Manual and automated rapid detection methods have the potential to provide significant time and cost savings for some laboratories, reduce human error and free up skilled staff.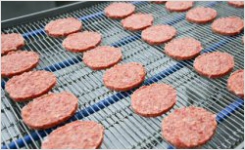 Review of range of rapid microbiology methods available for total viable counts or TVC which are limited, but several existing technologies have the potential to cut labour costs and reduce time to result.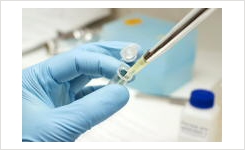 How to choose rapid microbiology methods (RMM) for pharmaceutical microbiology laboratories with supplier details and description of novel approaches.
Best way to filter products for microbiological investigation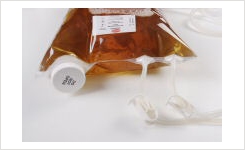 Find suppliers of ready to use plates and ready to rehydrate plates and enrichment broths.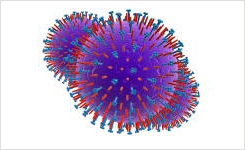 Rapid methods for the detection of respiratory viruses are based either on immunological, or on molecular techniques.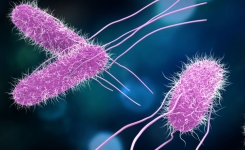 Kits for Salmonella detection in foods - chromogenic media, PCR, immunoassay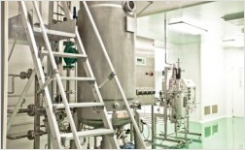 How to sample and test products for compendial sterility testing - kit suppliers
This guide for COVID-19 diagnostic kit developers and researchers provides industry information and supplier contacts to aid in assay development. Find all the components you need; from recombinant proteins and reagents to full contract assay developers.