Microbiology Test Method Guides
Please choose a test method guide either by organism or generic test type: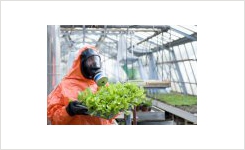 Review of rapid microbiology methods for detecting VTEC or STEC E.coli serogroup also enterohaemorrhagic E.coli EHEC, the big six O26, O45, O103, O111, O121, O145 groups Shigatoxigenic E.coli.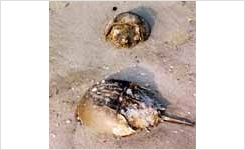 Suppliers of endotoxin LAL, Recombinant Factor C (rFC) Assays and rabbit free pyrogen test kits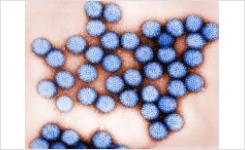 Review of rapid methods to detect Enteric viruses including Rotavirus and Norovirus in food and clinical samples, newer molecular methods offer easy time saving techniques that do not require a lot training.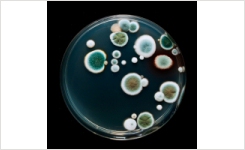 How to identify root cause microbial contamination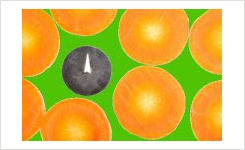 This guide on the separation, isolation and concentration of pathogens from food has been updated with recent developments along with their corresponding amendments in the International standards. It gives a technical overview of the technologies available with best practices highlighted.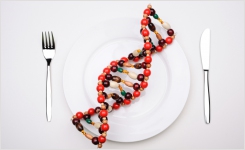 GMO in the World Genetically modified organisms (GMO) were introduced into the food chain over 20 years ago. Today, genetically engineered food production is mainly applied to plants and microorganisms involved in respective processes. Since the use of genetically modified microorganisms is somewhat controversial, the following text refers to genetically modified (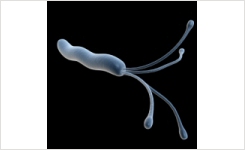 Non-invasive methods offer significant cost savings over invasive endoscopy with new rapid methods that include stool and breath tests which give high sensitivity and specificity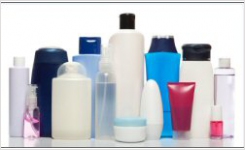 Key Points Standard methods culture-based, labour-intensive and can take up to five days to produce a result. Modern production management systems are changing to require faster results.. The trend towards 'greener' products is resulting in more microbiologically vulnerable formulations.. Rapid methods developed for use in the sector is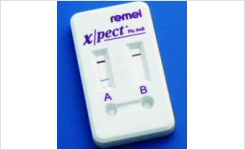 Strip Based Immunoassays Key Points Simple to use Results can be available within 15 minutes Low cost with no requirement for additional equipment Stable and robust in storage While rapid methods have made a major impact on microbiological testing over the last twenty years or so, only a handful of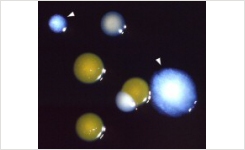 Test kits for detection of Legionella in water and clinical specimens.