Microbiology Test Method Guides
Please choose a test method guide either by organism or generic test type: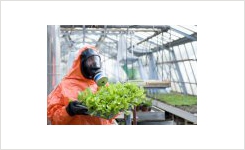 Review of rapid microbiology methods for detecting VTEC or STEC E.coli serogroup also enterohaemorrhagic E.coli EHEC, the big six O26, O45, O103, O111, O121, O145 groups Shigatoxigenic E.coli.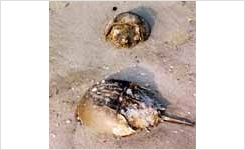 IntroductionBacterial endotoxin is a key safety and quality issue for the pharmaceutical and medical device industry. Its' importance lies in the fact that it is pyrogenic. Pyrogens are a diverse group of compounds defined by their ability to cause a rapid rise in core temperature when introduced into the bloodstream.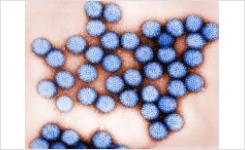 Review of rapid methods to detect Enteric viruses including Rotavirus and Norovirus in food and clinical samples, newer molecular methods offer easy time saving techniques that do not require a lot training.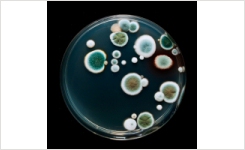 Key pointsAn effective environmental monitoring program is a regulatory requirement for manufacturers in the pharmaceutical and healthcare sectorsAll microbial isolates from manufacturing facilities should be identified at least to genus level and in more detail when necessaryGenotypic microbial identification methods are now preferred, but traditional phenotypic identification may be sufficient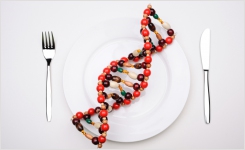 GMO in the WorldGenetically modified organisms (GMO) were introduced into the food chain over 20 years ago. Today, genetically engineered food production is mainly applied to plants and microorganisms involved in respective processes. Since the use of genetically modified microorganisms is somewhat controversial, the following text refers to genetically modified (GM)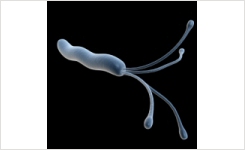 Non-invasive methods offer significant cost savings over invasive endoscopy with new rapid methods giving high sensitivity and specificity, stool and breath tests are also available.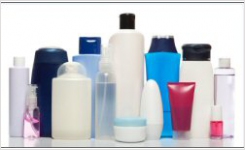 Key PointsStandard methods culture-based, labour-intensive and can take up to five days to produce a result.Modern production management systems are changing to require faster results..The trend towards 'greener' products is resulting in more microbiologically vulnerable formulations..Rapid methods developed for use in the sector is limited, technologies such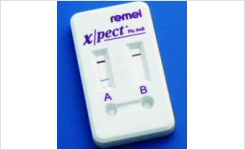 Strip Based ImmunoassaysKey PointsSimple to useResults can be available within 15 minutesLow cost with no requirement for additional equipmentStable and robust in storage While rapid methods have made a major impact on microbiological testing over the last twenty years or so, only a handful of developments can claim to have taken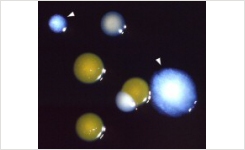 Test kits for detection of Legionella in water and clinical specimens.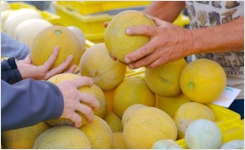 Key Points - One species, Listeria monocytogenes, is an important foodborne pathogen capable of causing serious illness- There are well established traditional methods, but these take up to five days to produce a result- Many alternative rapid methods have been developed, most capable of reducing detection times by 50% or moreUp