Microbiology Product Finder : Food & Beverage
Sector: Food & Beverage
Test type: Pseudomonas aeruginosa
Please use both selection boxes below to find companies that supply products in areas that you are interested:
Tick Boxes below to compare products [Max 3]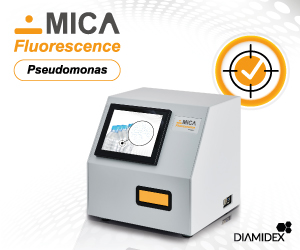 Fast detection & Automated CFU Counter for Pseudomonas aeruginosa in water samples. Test bottled water, drinkable water and water networks with 99% correlation with the ISO 16266 standard. Get results in 24 hours vs 2-7 days in order to prevent bacterial contamination. MICA is your best partner for fast microbiological Quality Control in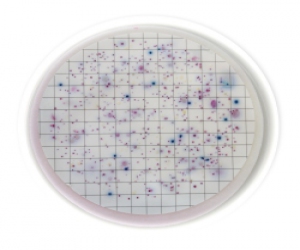 The Liofilchem® Easy Dry are ready-to-use, sterile, individually plated dried-up culture media in pads, available in a variety of formulations for microbiological testing of beverage and food.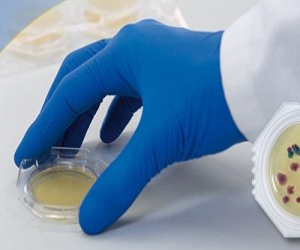 A simple and efficient method to perform regular and well targeted hygiene controls. Direct stamps can be taken on all plain surfaces in the production environment as well as on solid foods The complete portfolio of the RIDA®STAMP line consists of 11 different products which are all available in two
Suppliers who have products in this sector:
Tick Boxes below to request info [Max 10]