4th September 2017 Content supplied by: Southern Group Laboratory
Southern Group Laboratory (SGL) Celebrates 25 Years of Prepared Media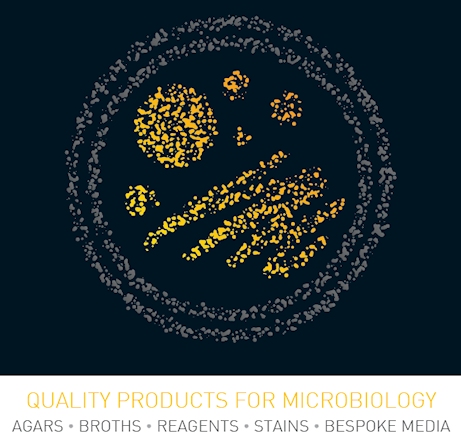 SGL has been making prepared media solutions for over 90 years, originally as part of the UK NHS and for the last 25 years as a privately owned company. During that time SGL has expanded it's offering to include products not just for clinical applications, but all sectors conducting routine microbiological testing as well as many custom media products for specialist applications.
SGL's new website will support its offering with improved customer resources and product information, technical downloads, and a new bespoke enquiry area, as well as SGL news and event updates.
Ben Shakespeare Commercial Director at SGL commented: 'SGL is growing; we have made significant investment in our staff, facility and production capability so it makes sense that we have branding and website that represents us effectively in the marketplace. Customers reach out to suppliers via the web and in turn we should be responding to that and be communicating to customers better via this channel.
'SGL's year on year sales growth shows our product and service offering is strong. Whether it is a standard media format or custom product, SGL's high quality, commercially competitive products combined with our personable, flexible service is a winning formula for our customers'
SGL supplies:
-          Pre-Poured Plated Media -          Bottled Media -          Irradiated Media -          Bespoke media formulations and custom packaging -          Chemicals, Reagents, Test Kits
Consider a change to your existing media supply, visit our website www.sglab.co.uk or email sales@sglab.co.uk to see what we can do to support your laboratory.

Please note : Any products described on this page are for Research Use Only and not intended for clinical diagnostic procedures unless otherwise stated.
Tags:
Date Published: 4th September 2017
Source article link: View
Related news