6th February 2020 Content supplied by: Solus Scientific Solutions Ltd.
Solus One Salmonella for Next Day Detection in Cocoa Products.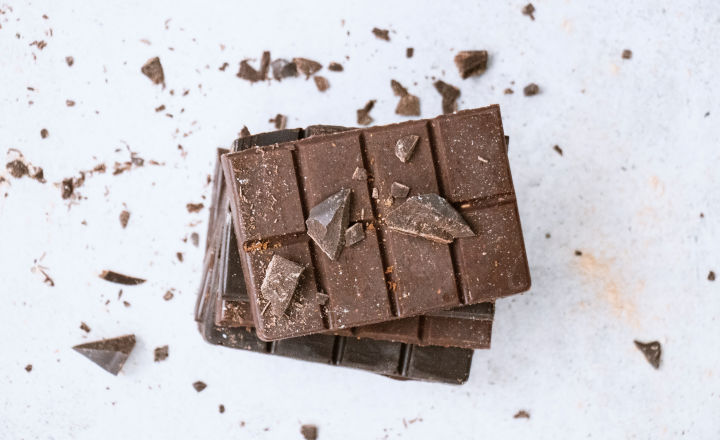 Extension to Scope
Solus One Salmonella has recently been granted an AOAC PTM extension to scope to now include cocoa powder, cocoa liquor, and milk chocolate in our validated matrices. 
We are extremely proud and excited to have achieved this extension and we are looking forward to helping our customers expand the range of products that they can test using the Solus from PerkinElmer Pathogen Detection System.
Solus One Salmonella was compared to FDA Chapter 5 and ISO 6579-1:2017 for 375g samples of cocoa powder, cocoa liquor, and milk chocolate and was shown to have a performance equivalent to that of the reference methods.
The full process from enrichment to result can take as little as 22 hours and, with the option of running the assay either manually or by automation, customers can enjoy a flexible approach to testing that fits with other work being carried out in the lab.
To see the full list of matrices approved by AOAC for Solus One Salmonella view the certificate here. Alternatively, visit us at www.solusscientific.com to explore the other testing options that we offer.
Solus One Salmonella Benefits
Next day results.
Positive confirmation possible in additional 24 hours.
Highly efficient automated assay, significantly reducing technician hands-on time.
High sample throughput can be achieved with a single instrument.
Ability to cope with fluctuating sample volumes and the capacity to grow.
Excellent sample traceability when using the on-board bar-code facility.
Small instrument footprint maximises bench space.
Compact packaging reduces cold storage space requirement and packaging waste when compared to other methods.
Tags:
Date Published: 6th February 2020
Source article link: View