31st January 2022 Content supplied by: rapidmicrobiology.com
QC Microbiology for Biomanufacturing: Cell, Gene Therapies - rapidmicrobiology special focus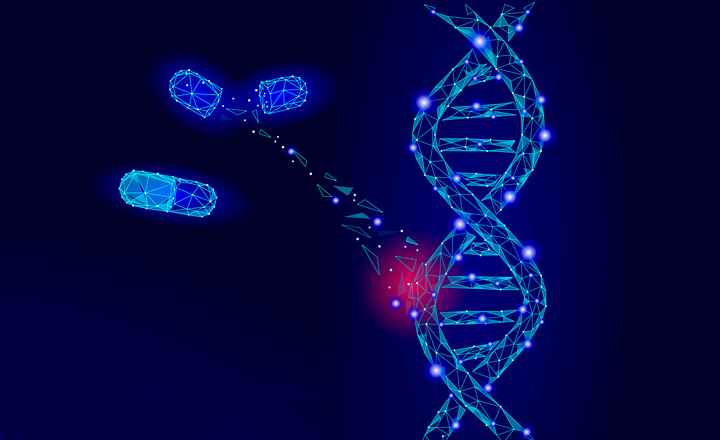 The microbiological quality control testing of biotherapeutics such as cell and gene therapy products can present some unique issues for manufacturers.
With complex raw materials and low production volumes even getting sufficient product to test is a challenge in itself, and with such high-value products both in terms of patient outcomes and production costs, every drop counts!
Plus, when working with some extremely short shelf lives, sometimes just measured in hours, waiting for traditional compendial testing is not an option. Here our rapidmicrobiology special focus explore some solutions for your microbial testing of biotherapeutics.
Tags:
Date Published: 31st January 2022