27th April 2017 Content supplied by: Romer Labs Diagnostic GmbH
[VIDEO] How Do You Ensure Your Product Is Truly Allergen Free?

When switching production from products containing allergens, like nuts, to those that don't, how do you ensure your product is truly allergen free?
Yes, you thoroughly clean your production equipment, but how do you confirm even the smallest traces are gone? You could trust your cleaning procedure, start producing and test the final product; then, if allergens are detected, quarantine the whole batch.
It makes more sense to test for allergens earlier, hence the common industry practice of surface sampling. Check out this short explainer video to see how AgraStrip® lateral flow strips can substantially improve your allergen management workflow.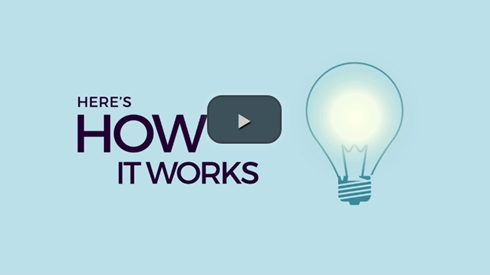 Click here for the video.
Tags:
Date Published: 27th April 2017
Source article link: View