2nd July 2018 Content supplied by: Microbiologics, Inc.
Everything Your Lab Needs for QC. We're Up to the Challenge.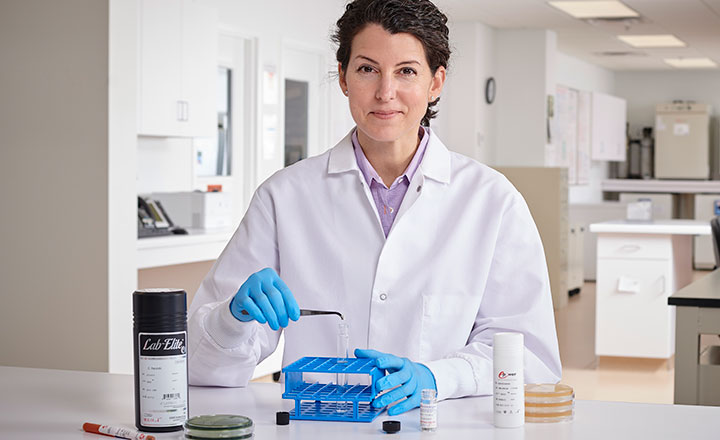 • Qualitative and Quantitative Controls • Controls for ISO 17025 • Disinfectant Qualification Controls • Green Fluorescent Protein (GFP) Marked Controls • Proficiency Testing Controls
Visit us at IAFP booth number 329
Tags:
Date Published: 2nd July 2018
Source article link: Microbiologics, Inc.
Related news