24th September 2014 Content supplied by: Lonza Pharma&Biotech – Bioscience Solutions
Endotoxin Expert, Kevin Williams Joins Lonza Pharma&Biotech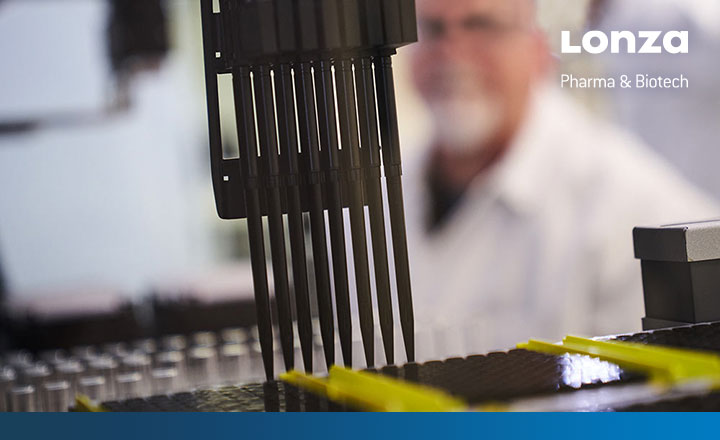 Lonza has appointed Kevin Williams as Senior Scientist, Endotoxin Detection, effective 18 August. Williams joins the Lonza Bioscience Solutions team of scientists and research associates working on the next generation of endotoxin and microbial detection products.
With more than 30 years of hands-on experience in the area of pharmaceutical quality control, Williams brings a wealth of knowledge to Lonza. Williams previously held positions at Eli Lilly and Company and Hospira Inc. within Lonza's market segment.
Williams is a recognized expert in the field of endotoxin detection and has authored the reference book Endotoxins: Pyrogens, LAL Testing and Depyrogenation (Drugs and the Pharmaceutical Sciences). In addition to publishing papers in leading industry journals and other forms of media, he is a frequent speaker at the Parenteral Drug Association and other related industry events.
When asked about the new position, Williams said: "It's an exciting time for me to work with the industry leader and to contribute to Lonza's long-standing success. I've worked with Lonza people and used Lonza's products for so long that it feels like a natural fit."
"We're pleased that we could bring a recognized industry expert for endotoxin detection onboard. Kevin will be a key addition to our growing product and technology development teams. This will further strengthen us in working with our customers to best serve their current and future product testing needs," said Dr. Mueller-Hartmann, Head of Research and Technology at Lonza Pharma&Biotech.
Tags:
Date Published: 24th September 2014