3rd December 2019 Content supplied by: Merck Millipore
Eliminate Cleanroom Cross-Contamination Risks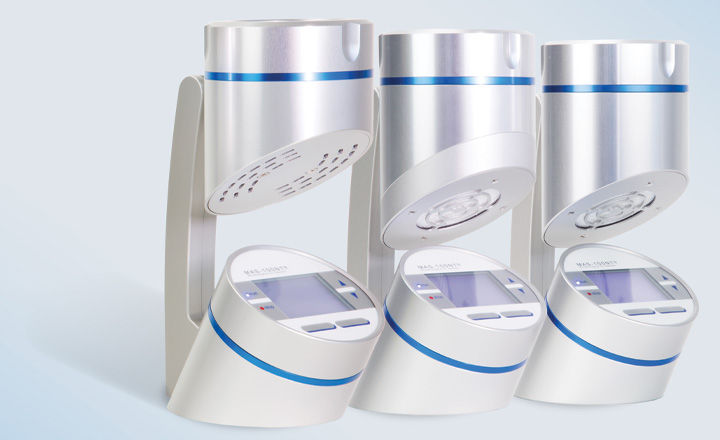 When monitoring microbial contamination in cleanrooms, it is occasionally necessary to transfer your instruments between different cleanroom classes. The MAS-100 NT® air sampler is specified for use in ISO Class 5/ GMP Grade A environments and is equipped with a brushless motor which generates a minimal quantity of particles so that no filter is required even for GMP Grade A usage. If instruments are used in different cleanroom classes, there could be a minor risk that particles may be carried over inside an instrument. In this case, a HEPA H13 exhaust air particle filter can be mounted to give you peace of mind.
We carried out a study to investigate the need for filtration of air sampler exhaust air, particularly when sampling air using the same instrument in environments with different contamination rates.
The results of our study demonstrated the following:
There is a risk of minimal transfer of particle carry-over between different environments from air trapped inside a microbial air sampler.
Particle carry-over is essentially eliminated by the insertion of a HEPA filter at the air outlet of the MAS-100 NT® viable air sampler.
The filter had no significant influence on the airflow calibration and therefore on the microbial sampling efficiency.
Stressing the filter for a simulated year of heavy usage in an uncontrolled environment did not reduce the filtration efficiency or clog the filter.
Download the poster to get insights on how to eliminate cleanroom cross-contamination risks 
Tags:
Date Published: 3rd December 2019
Source article link: View