1st February 2018 Content supplied by: Campden BRI
Campden BRI Expands Microbiology Facilities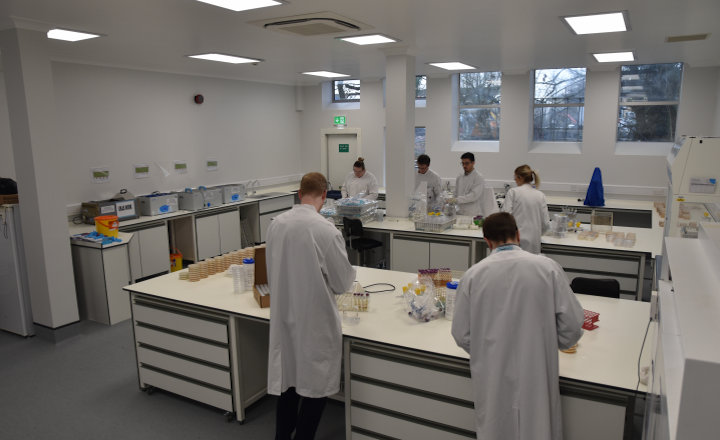 Campden BRI has opened a new suite of laboratories to support its microbiology process hall facilities.
The suite, adjoining the process area, contains a new, large open–plan laboratory dedicated to studies on heat resistance microbiology, challenge testing, heat process optimisation and validation investigations for the development of new products, processes and technologies.
A new self-contained decontamination room will be used to evaluate surface sanitisation and assess the effectiveness of decontamination systems for food production facilities.
Joy Gaze, who manages the heat resistance and decontamination team said, "This is a further development of the facilities in which we can conduct processing trials on pathogens. This is essential in proving the effectiveness of equipment, processes and treatments in practical, real-life situations."
This expansion of the microbiology facilities at Campden BRI follows the opening of the microbiological process hall in 2014.
Tags:
Date Published: 1st February 2018
Source article link: View
Related news