Microbiology News: other, Jan 2023
---
31 Jan 2023 | Food & BeverageOtherCosmetic/Personal Care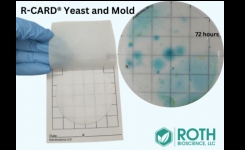 Save time by not having to prepare media or agar dishes. This test features a dye that will give a green or teal color to colonies of yeast and mold and an inhibitor to eliminate the growth of non-target organisms.
more...
17 Jan 2023 | Food & BeverageLaboratory EquipmentOtherPharmaceuticalCosmetic/Personal Care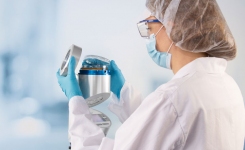 Sometimes it's the smallest things that matter the most. Minimal air contamination can have serious consequences. That's why MBV develops microbial air samplers that are high-precision, robust, fully validated and documented, as well as easy to use and clean.
more...