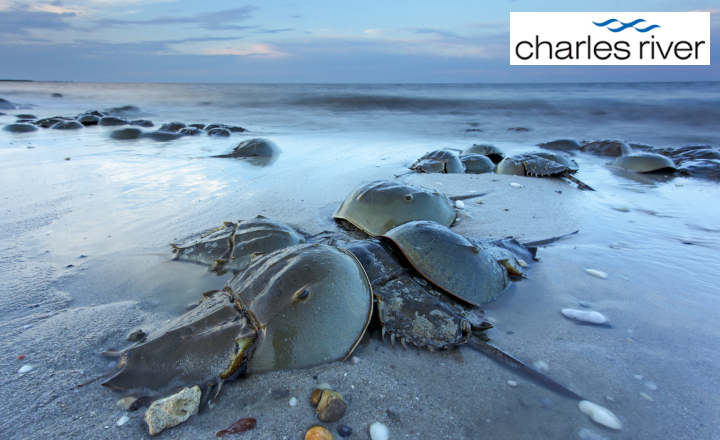 What are the Differences Between LAL and Alternative Endotoxin Detection Methods?
As alternative methods to the well established LAL test for endotoxin are being introduced to the market - what is the extent of this new approach on real-world samples and how do the results compare across the range of critical characteristics, including specificity?
In this article recently published in PDA Letter, John Dubczak, General Manager for the Microbial Solutions division of Charles River Laboratories discusses observed discrepancies between the rabbit pyrogen test assay, the ligand-based rFC assay and the LAL assay.