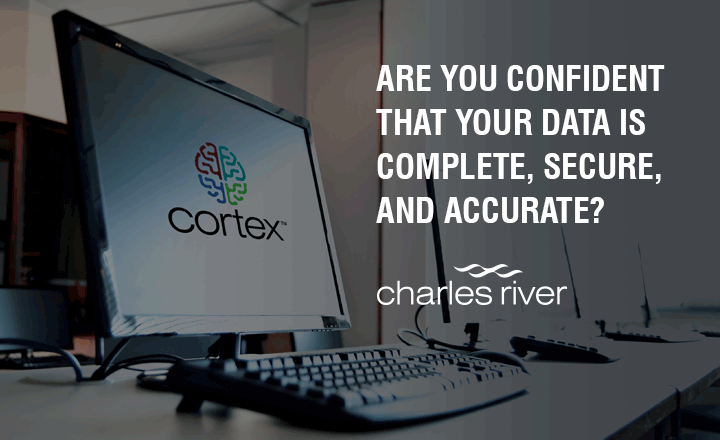 Run your Facility. Don't Let it Run You.
Concerned about maintaining your data integrity compliance status? Managing your equipment fleet? Upcoming regulatory inspections?
You're supposed to run your facility, not the other way around.
As an all-encompassing endotoxin test management platform, Charles River Cortex™ empowers you to make informed, confident decisions while maintaining a centralized state of control throughout your manufacturing facility.
Discover how to take charge of your data, equipment, and reporting with Charles River Cortex™.