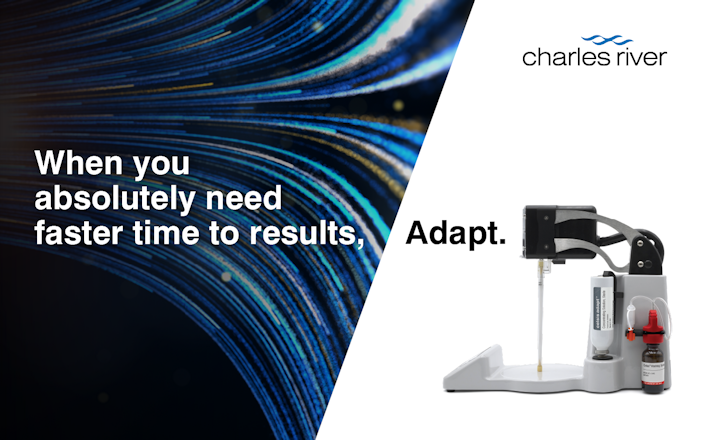 Find Contamination in Cell-containing Samples in as Little as 3 Days.
The
Celsis Adapt™
sample concentration system expands the utility of the
Celsis®
rapid contamination detection platform to include the testing of cell-containing samples, including cell therapies and in-process cell culture samples. Detection speed is critical to overcome the potential safety risks of using traditional methods. However, when it comes to alternative methods, differentiation between microbial and therapeutic cells is a core requirement. With the advent of the Celsis Adapt™, both biopharma and cell therapy manufacturers can utilize the entire Celsis
®
platform for rapid detection.