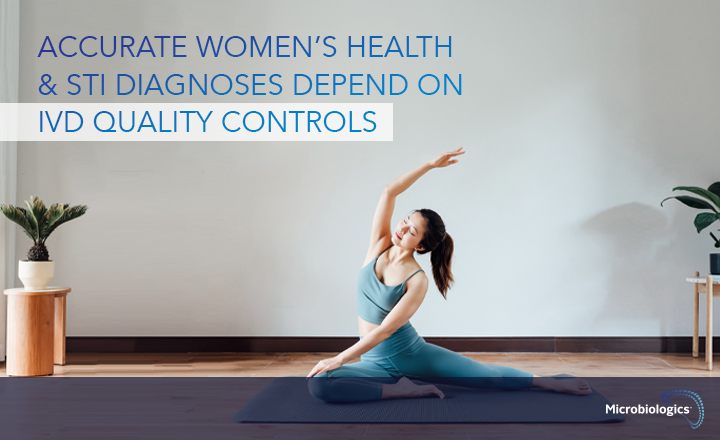 Ensure Your MDx Results are Dependable with IVD Controls
Patients trust you for accurate diagnostic results. You need QC materials you can trust to ensure your molecular diagnostic assays and instruments are getting it right test after test. Getting it right means QC materials labeled for in vitro diagnostic (IVD) use. Microbiologics is a leader in IVD controls for molecular diagnostics, including women's health and STI testing.
Our Helix Elite™ MDx controls include:
Chlamydia trachomatis
Neisseria gonorrhoeae
Trichomonas vaginalis
Bacterial vaginosis
HPV - Human Papillomavirus
And more!