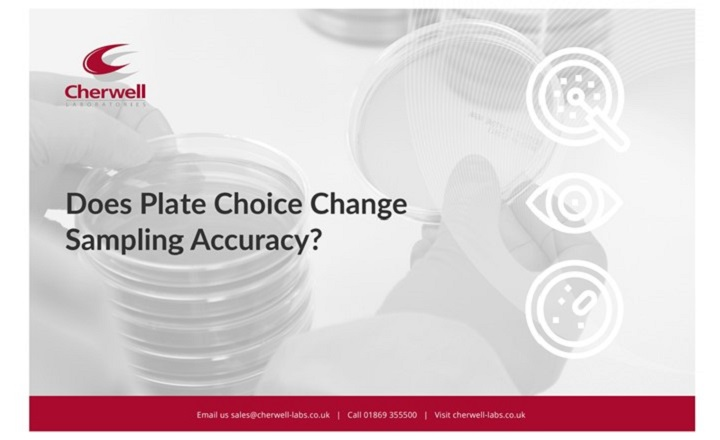 Does Plate Brand Choice Change Active Air Sampling Accuracy?
Have you considered whether the brand of plate you are using in your air sampler could affect your EM sampling results enough to impact compliance with Annex 1?
With over 35 years of experience in servicing and calibrating, Cherwell recently witnessed that different brands of plates used in conjunction with this equipment affected results. Further investigation showed that results vary across plate brands, driven by the variation in size and form factor of the plates, which can lead to disruption in the airflow.
So, do you know if your choice of plate affects the sampling result achieved?