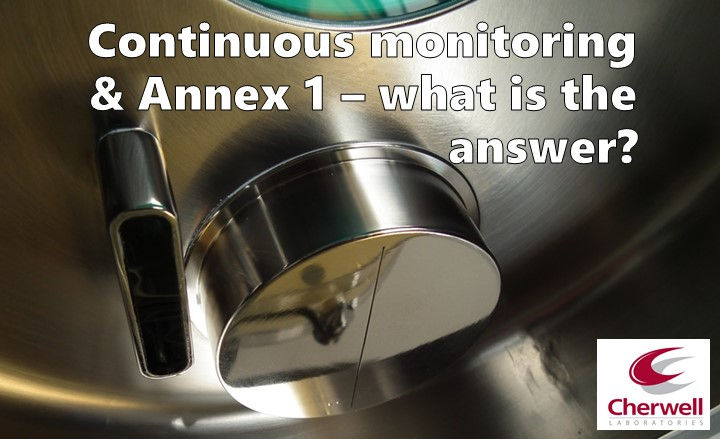 Could Agar Based Environmental Monitoring Still Provide the Solution?
The range of slit to agar continuous monitoring devices from Pinpoint Scientific & Cherwell Laboratories provide an answer to the Annex 1 challenge. The ISO-90 range features unrivaled collection efficiency suitable for detecting 1 CFU in high-risk environments such as RABs and Isolators. Extended monitoring times onto a traditional Petri dish allows established agar-based performance and knowledge to be retained.
Easy to deploy and install, the ISO-90 range is available in several configurations to best fit customer needs and applications while effectively achieving Annex 1 compliance.