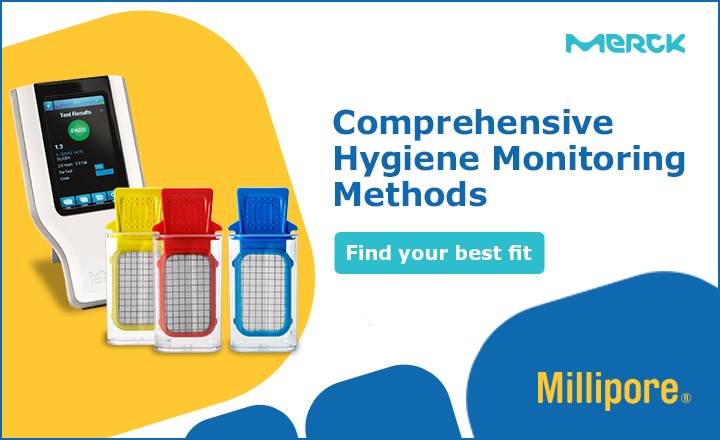 Comprehensive Surface Monitoring Methods You Can Afford
When it comes to Surface Monitoring, we understand your challenges with reducing the risk of contamination in products and processes all throughout your production environment.
Our diverse range of surface monitoring solutions are both affordable and easy-to-use. Whether you need to routinely or occasionally monitor conventional surfaces or limited access areas, we'll help you easily verify the effectiveness of your Surface Monitoring program.