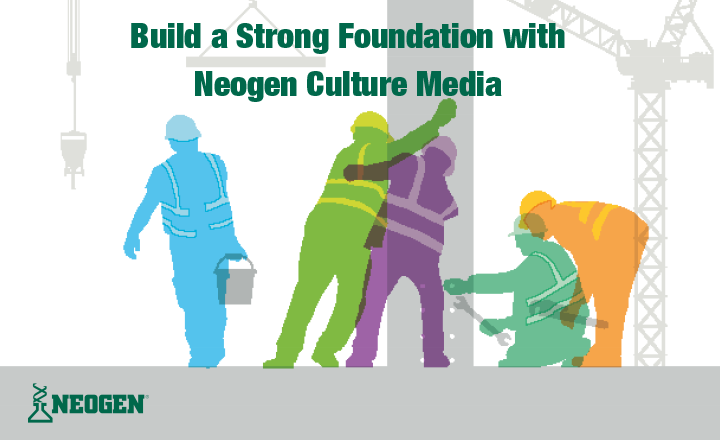 Build a Strong Foundation with Neogen Culture Media
Neogen Culture Media offers a high quality media range in various formats to support your laboratory's workflows. With us, you can be sure of the security of our supply. Our media is manufactured in parallel at dual sites, in the UK & USA, allowing us to be a secure and responsive supplier, wherever you may be.
It's not just about products; our experienced teams are on hand to offer guidance and support every step of the way. We believe in partnerships, that's why we offer a range of training and support tools to help you not only learn about our products but build knowledge and skills within your own team.