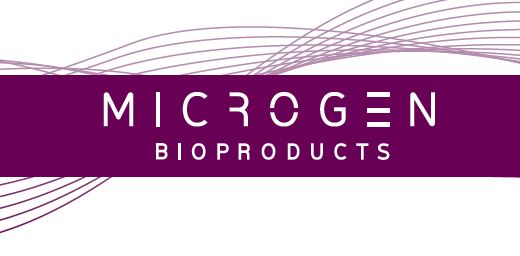 Microgen Bioproducts Ltd.
Microgen Bioproducts Ltd has become a leader in the development, manufacture and distribution of products used by clinical laboratories to detect and diagnose disease, and by food laboratories to detect and identify pathogenic organisms.
Address Camberley
United Kingdom
Website
Email
Telephone
+[44] 1276 600081
Microgen Bioproducts Ltd was established in 1994 and is now part of the Novacyt Group.
Our product portfolio comprises a comprehensive list of quality diagnostic products in the fields of microbiology, serology, haematology, bacteriology and virology.
Our range of bacterial identification and confirmation tests include our popular biochemical identification kits, in addition to latex agglutination kits for key pathogens including Campylobacter spp, Salmonella spp, Listeria spp, E.coli O157, Legionella spp, Staphylococcus spp. and Streptococcal grouping.
View All Product News
Microbiology Product Areas