Microbiology Product Finder : Pharmaceutical
Sector: Pharmaceutical
Test type: Pyrogen
Please use both selection boxes below to find companies that supply products in areas that you are interested:
Tick Boxes below to compare products [Max 3]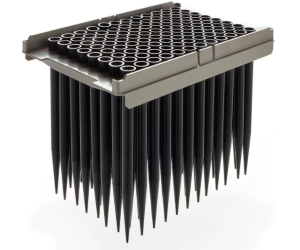 Achieve accuracy and precision with our portfolio of over 300 Thermo Scientific™ automation tips designed to fit over 50 liquid handling workstations. Our tips are quality controlled, providing the reliability and consistency you count on to perform liquid handling applications. Each tip undergoes a rigorous 15-point quality control process to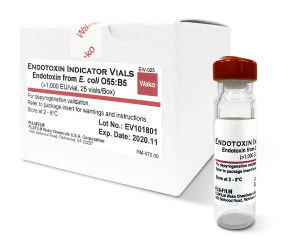 The Endotoxin indicator vials are ready-to-use vials composed of E. coli O55:B5 (>1000 EU/vial) for performing depyrogenation validation studies to ensure that a process is effectively inactivating and/or destroying endotoxin. These vials may be tested using reagents from our PYROSTAR™ ES-F series.
Suppliers who have products in this sector:
Tick Boxes below to request info [Max 10]