Microbiology Buyer Directory : Pharmaceutical
Sector: Pharmaceutical
Test type: Cell Culture
Please use both selection boxes below to find companies that supply products in areas that you are interested:
Tick Boxes below to compare products [Max 3]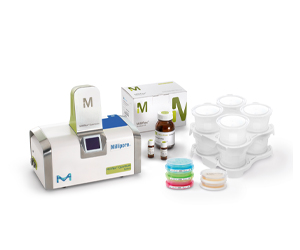 The Milliflex® Quantum System is a rapid fluorescent-based technology designed for fast quantitative detection of microorganisms over a broad range of filterable matrices. This easy-to-use and simple system uses industry-standard membrane filtration techniques to detect viable and culturable microorganisms down to 1 CFU per sample. Test results are also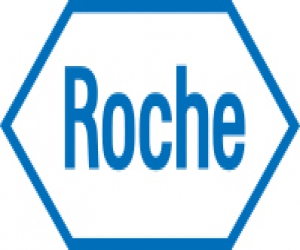 Fast, easy, and reliable Real-time PCR kit for testing of cell culture samples for the absence of mycoplasma (160 PCR reactions per kit). MycoTOOL can be used for in-process control, batch release, cell bank, and raw material testing.
Suppliers who have products in this sector:
Tick Boxes below to request info [Max 10]