Microbiology Product Finder : Food & Beverage
Test type: Alicyclobacillus
Please use both selection boxes below to find companies that supply products in areas that you are interested: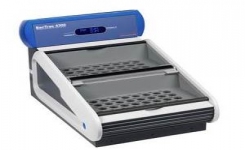 Advanced and automated impedance detection system for rapid microbiological testing with realtime monitoring of microbial growth in liquid culture. Simple to use with complete and automated documentation. A versatile tool to perform microbiolgical tests on raw materials and/ or finished products.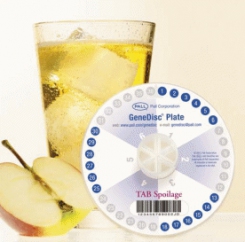 Pall's GeneDisc® method allows simultaneous detection and identification of Alicyclobacillus spp.
Suppliers who have products in this sector:
Tick Boxes below to request info [Max 10]