Microbiology Product Finder : Food & Beverage
Sector: Food & Beverage
Test type: Alicyclobacillus
Please use both selection boxes below to find companies that supply products in areas that you are interested:
Tick Boxes below to compare products [Max 3]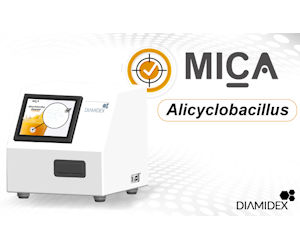 MICA Alicyclobacillus is a semi-automated solution for the rapid detection and counting of Alicyclobacillus in beverages. Based on patented technology, it provides automatic counting of Alicyclobacillus in 3 minutes, after just 24 hours of incubation on BAT agar plates (up to 48 hrs according to the specificities of the matrix). While using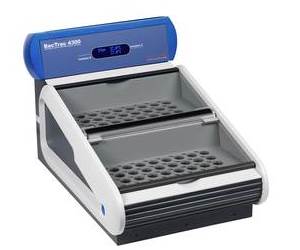 Advanced and automated impedance detection system for rapid microbiological testing with realtime monitoring of microbial growth in liquid culture. Simple to use with complete and automated documentation. A versatile tool to perform microbiolgical tests on raw materials and/ or finished products.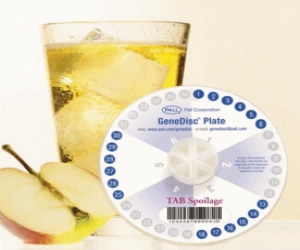 Pall's GeneDisc® method allows simultaneous detection and identification of Alicyclobacillus spp.
Suppliers who have products in this sector: Tick Boxes below to request info [Max 10]