2nd September 2019 Content supplied by: rapidmicrobiology.com
Winter's Coming - Get Ready for Flu Season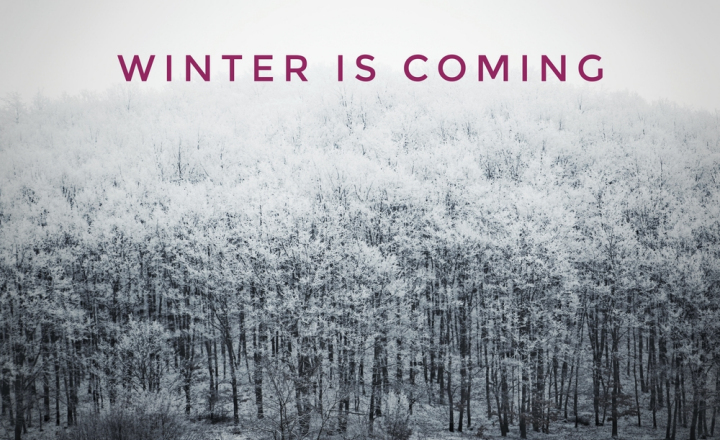 Summer is over so it must be time to gear up for flu season! If you supply products for the detection of flu and other respiratory infections, make sure your product info is included in our rapidmicrobiology special focus on 'Get Ready for Flu Season' coming up on 24 Sept.
Just download our content submission form here and return it to info@rapidmicrobiology.com by 16 Sept - you'll receive a link to a proof page for your approval.
Any questions? Just give us a shout - we're here to help!
Please note : Any products described on this page are for Research Use Only and not intended for clinical diagnostic procedures unless otherwise stated.
Tags:
Date Published: 2nd September 2019