30th November 2017 Content supplied by: Bio-Rad Laboratories
Why Bio-Rad? Learn More Here!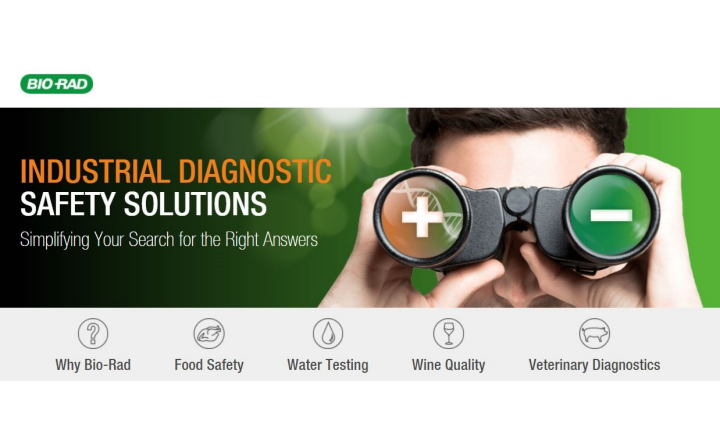 Explore Bio-Rad's new resource center dedicated to:
Food Safety : view our Enrich-Detect-Confirm workflow
Water Testing: watch the webinar performed with the CDC on water testing management.
Wine Quality: view our Brettanomyces bruxellensis and Zygosaccharomyces bailii solutions.
Veterinary Diagnostics: learn more on our Veterinary solutions.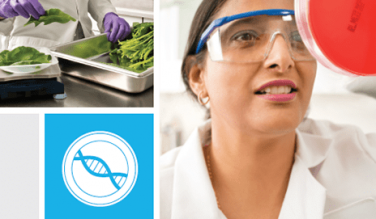 View our Digital Library and download our interactive Food Safety and Quality Reference guide (standard and alternative methods)
Tags:
Date Published: 30th November 2017
Source article link: View
Related news