New Pinch Dilutor: Gravimetric Dilutions With Ready to Use Media Bags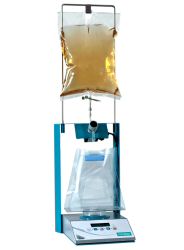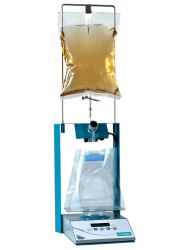 IUL releases a simple, comfortable, and affordable solution to performing gravimetric dilutions with media bags, the Pinch Dilutor.
With a very small footprint, and an extremely reduced operating time, the Pinch Dilutor brings a unique solution to microbiology labs. This device simplifies gravimetric diluting by dispensing liquid from hanging media bags by the sole use of gravity. No pumps or complex tubing is required.
Click on the link below to ask for more information: www.iul-inst.com
Tags:
Date Published: 7th November 2011
Source article link: IUL S.A.