28th February 2023 Content supplied by: ViroStat Inc.
New Canine Coronavirus Antibodies From ViroStat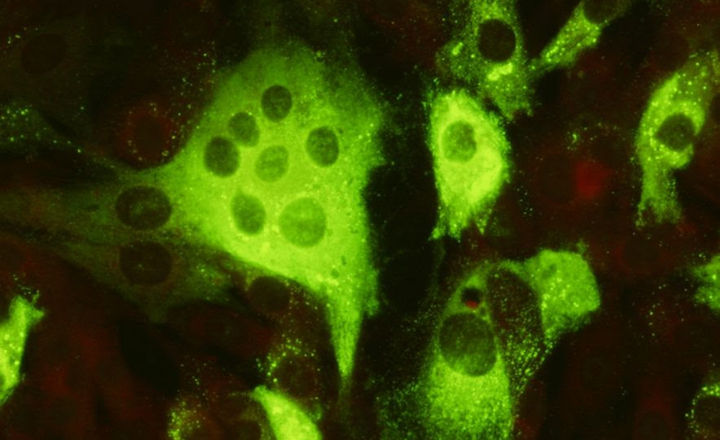 Canine Coronavirus causes a highly contagious infection of the gastrointestinal tract of dogs. It does not infect humans as it is an Alphacoronavirus 1 and does not cause respiratory disease. It is spread via oral contact with fecal matter or contaminated food. Puppies are especially susceptible often resulting in severe diarrhea.
ViroStat has just released a number of monoclonal antibodies to the Canine Coronavirus. These new antibodies are specific to the nucleocapsid of the virus and do not cross react with other Canine viruses. These antibodies form pairs for the rapid detection of the virus by immunoassay.
Tags:
Date Published: 28th February 2023
Source article link: View