1st September 2017 Content supplied by: ViroStat Inc.
New Antibodies Specific to NS1 Protein of Yellow Fever Virus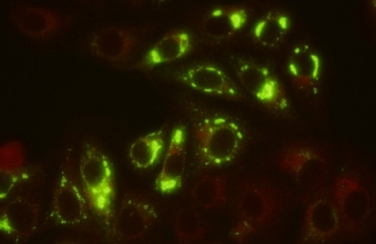 ViroStat has just released a new set of Monoclonal Antibodies to the NS1 protein of the Yellow Fever Virus. This protein appears early during the infection in serum of those infected. These antibodies do not cross react with related Flaviviruses.
ELISA pairing recommendations are available on the data sheet which can be downloaded from the website, www.virostat-inc.com.
Date Published: 1st September 2017
Source article link: View