Microbiology News: other, Aug 2023
---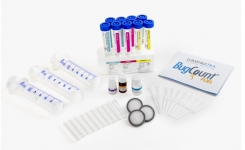 BugCount® Fuel uses ATP technology in an industry-specific test kit, enabling the user to operate the entire test on-site in just minutes. All required components are included and designed for use with minimal training or expertise.
more...
02 Aug 2023 | Food & BeverageOtherVeterinaryMicrobiome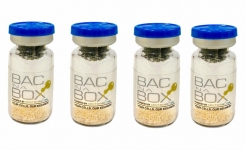 Austrianova's room temperature stable Bac-in-a-Box micro-encapsulated bacteria accelerates grass to grain transition with weight gain and methane reduction.
more...