Microbiology News: clinical, Aug 2022
---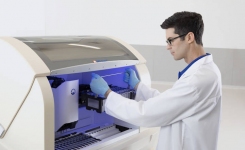 The CerTest VIASURE Monkeypox PCR Detection Kit for the BD MAX™ System is offered in a lyophilized format. The test will come in a tube that snaps into the test-specific position on the BD MAX™ ExK™ TNA extraction strip, which is supplied by BD.
more...
01 Aug 2022 | ClinicalOtherPharmaceutical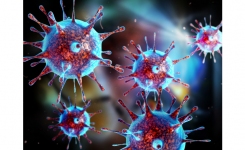 The AMSBIO custom lentivirus service includes the design and construction of the vectors, providing you with high quality viral particles on which you can rely. Offered for various constructs, researchers can choose from a wide range of expression vectors,
more...