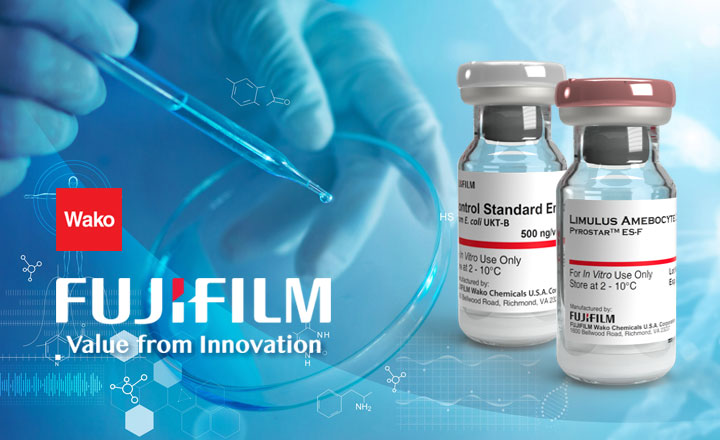 PYROSTAR™ ES-F for Robust Endotoxin Detection in Cell Culture Media
PYROSTAR™ ES-F reagent has features that ensure endotoxin-specific measurements with good endotoxin recoveries of cell culture media and cell therapy products.
Avoids false positive results from (1→3)-β-D-glucan
Highly sensitive - Gel clot sensitivities range from 0.015 to 0.25 EU/mL; kinetic turbidimetric quantitative range from 0.001 to 10 EU/mL.
Dual-purpose reagent can provide robust results by testing both gel clot & kinetic turbidimetric assay (KTA)
Identical reagent preparation facilitates the transition from qualitative gel clot results to quantitative kinetic results
Versatility of measurement instrument: can be measured with the compact 4-channel αBET measurement system, the 16-tube Toxinometer® tube reader, or a compatible 96-well microplate reader.