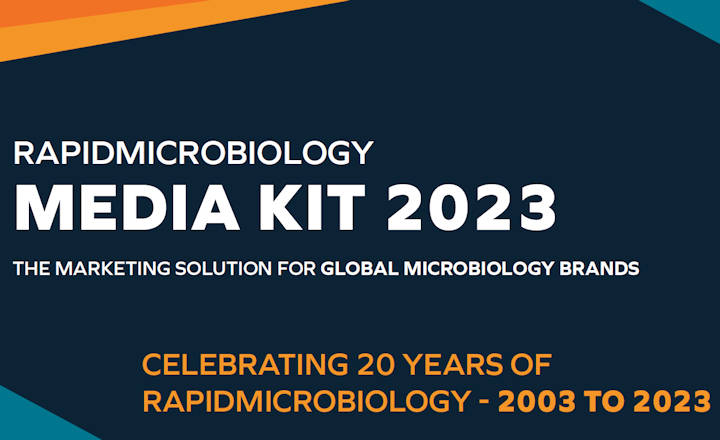 Plan Your Microbiology Product Launch on rapidmicrobiology
Got a product launch coming up in 2023 but don't know where to start?
At rapidmicrobiology we've made it easy to select dates and inserts that suit your campaign.
First Step: decide your budget - our standard package is just $1,900 /€1,750 and for a higher profile, the premium package is only $4,500 /€4,250. Or, get in touch for a bespoke quote - we'll design a schedule for you to help meet your campaign objectives.
Second Step: log into our new client account platform to see our 'at a glance' availability, make a reservation online, see material specs and deadlines - get site metrics 24/7 (only available to registered users).