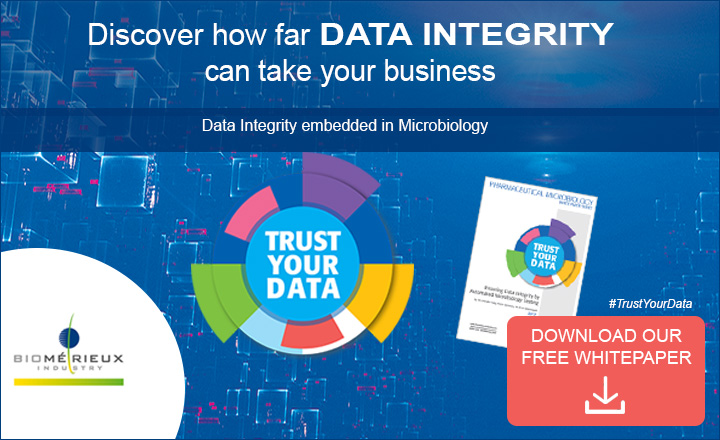 Ensuring Data Integrity by Automated Microbiology Testing - Whitepaper
Microbiology is largely believed to be the last bastion of manual sampling and handling, giving it the reputation of being far from any possible data integrity friendly solution. This is not necessarily true however. Data integrity is a company culture, achievable with paper and manual solutions.
Microbiology testing in pharmaceutical development and manufacture is used for environmental monitoring, sterility testing and detection and identification of microorganisms and the applicable regulations for this work are Good Manufacturing Practice (GMP).
Learn more on Data Integrity with our new white paper!