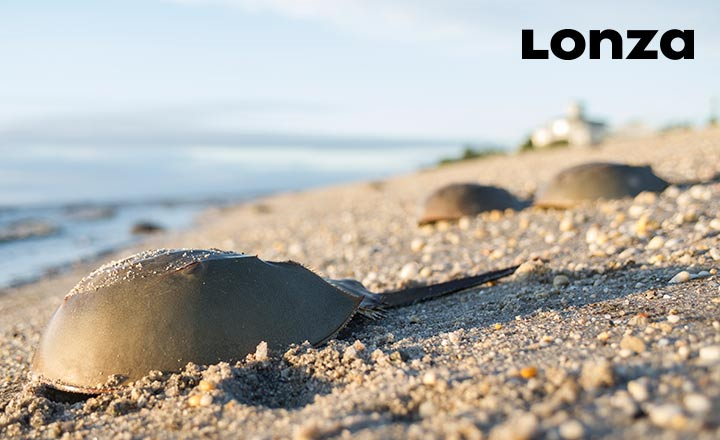 2019 Global Endotoxin Testing Summit, 03-05 June 2019
Our 5th Global Endotoxin Testing Summit brings together a panel of experts from the endotoxin testing community to explore the most pertinent topics shaping the industry.
We welcome Jack Levin, M.D., Founder of the Limulus Amebocyte Lysate (LAL) test, and Professor of Laboratory Medicine and Professor of Medicine, University of California, San Francisco as Keynote Speaker.
The Summit includes a trip to a horseshoe crab sanctuary beach where delegates will "flip" and save horseshoe crabs that are stranded on shore in support of ERDG's Just flip 'em!™ Program.
Early bird rate until 30 April. Register now