Microbiology Test Method Guides
Please choose a test method guide either by organism or generic test type: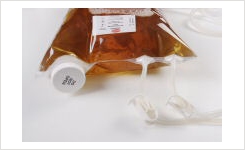 Find suppliers of ready to use plates and ready to rehydrate plates and enrichment broths.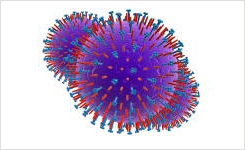 Rapid methods for the detection of respiratory viruses are based either on immunological, or on molecular techniques.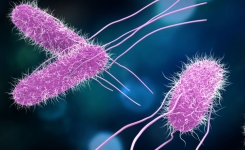 Kits for Salmonella detection in foods - chromogenic media, PCR, immunoassay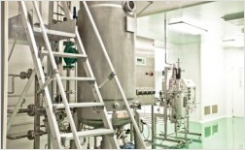 How to sample and test products for compendial sterility testing - kit suppliers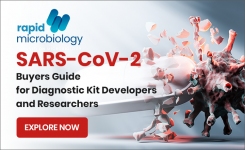 This guide for COVID-19 diagnostic kit developers and researchers provides industry information and supplier contacts to aid in assay development. Find all the components you need; from recombinant proteins and reagents to full contract assay developers.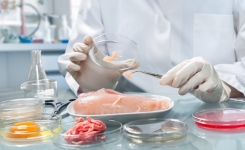 Buyers guide for SARS-CoV-2 surface testing kits highlighting the risk of infection from touching surfaces contaminated with the new coronavirus that causes COVID-19. It provides a list of suppliers of surface testing kits allowing direct contact for quotes/info.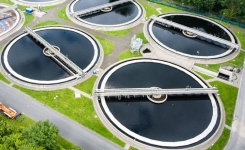 This buyer's guide to choosing a method for the surveillance of SARS-CoV-2 in wastewater provides an overview of the various methods currently available in sampling, concentration, extraction, and detection. There's also a facility to send an enquiry directly to each/multiple supplier(s).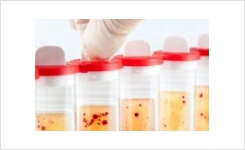 Review of how to effectively maintain microbiological stock cultures, cryogenic storage media in tubes avoid repeated subculturing.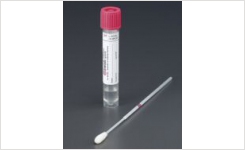 How to select the right type of swab for your application - clinical specimen collection, environmental monitoring, automated systems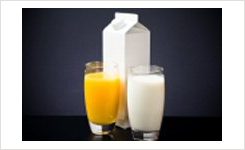 Review of microbiology rapid methods for the detection of spoilage of UHT foods and beverages - pre-incubation times, microbial detection, HACCP and automation.