Microbiology Test Method Guides
Please choose a test method guide either by organism or generic test type: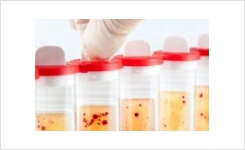 Review of how to effectively maintain microbiological stock cultures, cryogenic storage media in tubes avoid repeated subculturing.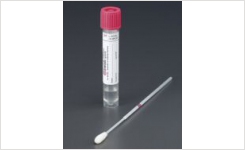 How to select the right type of swab for your application - clinical specimen collection, environmental monitoring, automated systems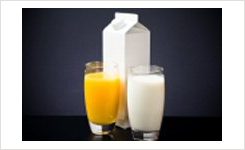 Review of microbiology rapid methods for the detection of spoilage of UHT foods and beverages - pre-incubation times, microbial detection, HACCP and automation.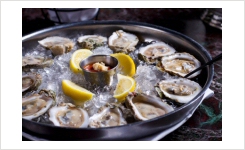 How to enrich, detect and identify the three main pathogenic species, Vibrio cholerae, V. parahaemolyticus and V. vulnificus, from seafood. Rapid real-time PCR methods and alternative confirmatory agar is available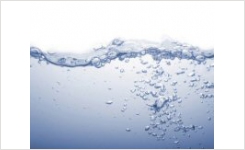 Theory and practice of microbiology testing of water, sampling techniques, filtration, the use of indicator organisms - list of suppliers of rapid water testing kits.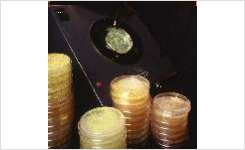 Diagnostic products for detection of zkia virus infection