Microbiology Product Finder : Clinical
Sector: Clinical
Test type: Environmental Monitoring
Please use both selection boxes below to find companies that supply products in areas that you are interested:
Tick Boxes below to compare products [Max 3]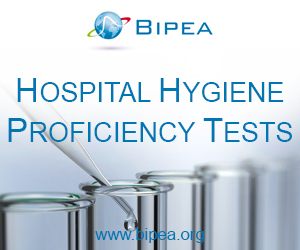 BIPEA offers three PTS dedicated to Hospital Hygiene: PT 86a: Waters under bacteriological control. In this program, laboratories perform Total viable count at 22°C & 36°C and Pseudomonas aeruginosa, on bacteriologically controlled waters. PT 86b: Microbiology of dialysis waters (hemodiafiltration). This program proposes ultrapure water (dialysate) and laboratories will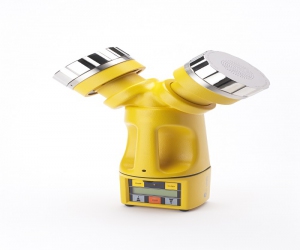 The SAS range of hand held air samplers are for the microbiological monitoring of air as part of an environmental monitoring program.
Suppliers who have products in this sector: Tick Boxes below to request info [Max 10]