18th December 2013 Content supplied by:
Specialist Veterinary Virus Discovery Service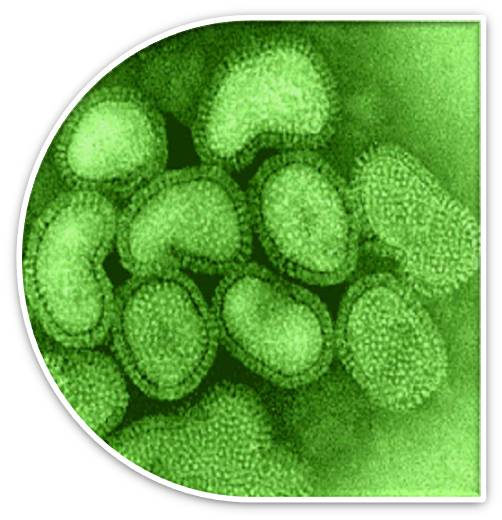 AHVLA Scientific offers a high quality, pan-viral microarray service for the laboratory investigation of clinical samples to identify unknown viral pathogens.
The microarray contains around 60,000 oligonucleotide probes covering more than 3,000 virus species of all known animal and human virus families. It enables the screening of clinical samples for a large number of pathogens simultaneously and provides an 'add on' value to our frontline laboratory testing. A bioinformatics analysis is also included to interrogate output files and positive findings are verified using PCR and sequencing.
This facility is designed for specialised veterinary groups investigating unknown viral infections in farm animals and pets, as well as exotic mammalian and avian species in wildlife parks and zoos.
The array is carried out by our team of virologists, who have expertise in a wide range of animal and zoonotic viral diseases and diagnostic techniques along with access to an extensive collection of biological material and data sources.
Tags:
Date Published: 18th December 2013