20th August 2018 Content supplied by: rapidmicrobiology.com
Some Microbiology Video Highlights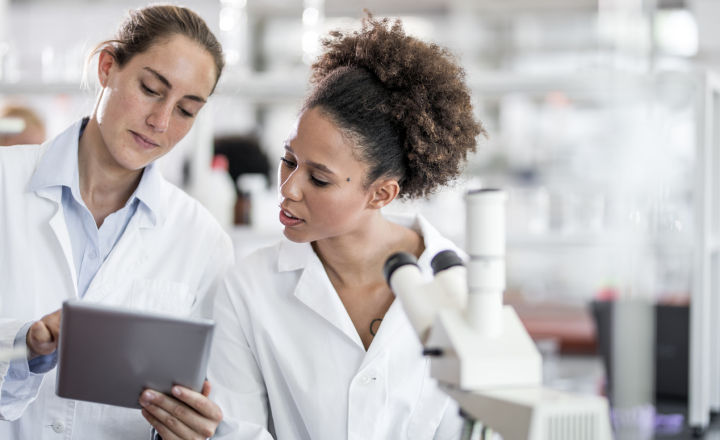 Once worth billions of dollars, blood testing company Theranos is now bust, hear from the technical specialists that worked there, what happened - where did they cross the line from technical hiccups to fraud.

 

 

Watch Staph aureus growing with bioMerieux's EVISIGHT® COMPACT an automated plate reading system that reads every step of growth and is providing results for Growth Promotion test after 24 hours.

 

 

The BD Synapsys™ Microbiology Informatics Solution integrates data from different microbiology systems for automated documentation, near real-time actionable results, streamlined workflow -

 

 

Meet Angus who works in a Vancouver hospital sniffing out Clostridium difficile -

 

 

 

Dr. John Melki, CEO of Genetic Signatures Ltd speaks to Proactive Investor about how changing 4 DNA base pairs to 3 reduces test complexity and their  EasyScreen Respiratory Pathogen Detection Kit for detecting the 14 most common respiratory infections.
Tags:
Date Published: 20th August 2018