21st April 2017 Content supplied by: ViroStat Inc.
New Listeria Monoclonal Antibodies for Researchers and Kit Manufacturers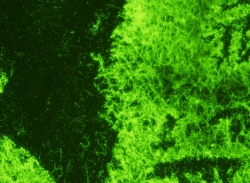 ViroStat has released three new monoclonal antibodies to Listeria species. These recognize all L. monocytogenes serotypes tested as well as other Listeria species.
The new antibodies are intended for researchers and manufacturers who want to develop their own rapid detection test for this pathogen.
Contact ViroStat at +1 207-856-6620 for additional information or download the data sheet at: www.virostat-inc.com
Date Published: 21st April 2017
Source article link: View