6th September 2018 Content supplied by: Parenteral Drug Association (PDA)
New Book - GMP in Practice: Regulatory Expectations for the Pharmaceutical Industry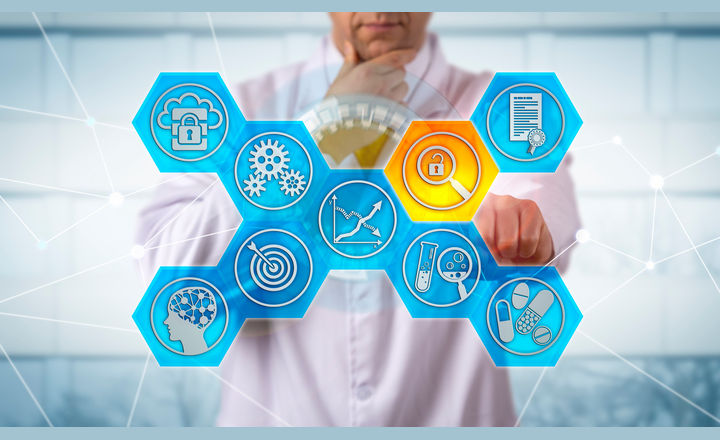 Have you ever asked yourself, "Where in the Good Manufacturing Practices (GMPs) does it say I have to do _______?" If so, look no further than James Vesper and Tim Sandle's new book 'GMP in Practice: Regulatory Expectations for the Pharmaceutical Industry', fifth edition, Revised and Expanded.
As companies strive to harmonize global requirements for quality systems, the 5th edition of this text provides an overview of the 34 essential global cGMP requirements that are typically included in a modern pharmaceutical quality system, including data integrity and how they have evolved. Explore risk-related questions, delve into several expectations for each quality system element encompasses, and review real-world examples from cGMP regulations from the US FDA, Health Canada, the European Union, the World Health Organization, and the International Conference on Harmonization (ICH).
The book has a strong focus on contamination control, microbiology, and sterile products manufacturing.
If you're looking for an enhanced understanding of GMP in practice, this text is a must-have for your reference collection.
Click here to visit pda bookstore: store.pda.org/ProductCatalog/Product.aspx?ID=4511
Tags:
Date Published: 6th September 2018
Source article link: View