13th April 2016 Content supplied by: Psyche Systems Corporation
MicroPath™ LIMS - Designed by Microbiologists FOR Microbiologists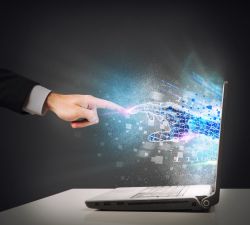 Psyche Systems have announced the next major feature update to its microbiology laboratory information system, MicroPath.
MicroPath is a purpose-built, full-featured, easy to use and affordable application built in conjunction with microbiologists for microbiologists to ensure that it meets their specific needs and workflow.  Microbiology test processing no longer needs to be a manual or cumbersome process.
A short list of the features available in MicroPath includes: customizable workup protocols, intelligent batch result entry, automated culture aging and reporting, support for serology, parasitology and virology, integration with instrumentation/automation systems, antibiograms, epidemiology reporting and advanced data mining.
Additional Features Include:
Isolate Template Definition: Increase efficiencies and accuracy by creating predefined Isolate Workups with the lab user template.
Enhanced Gram Stain and Parasite Resulting: Verify accumulated results after quickly and easily entering Gram Stains and Parasite Results.
Streamline Plate Descriptions: Quickly assign the organism to more than one plate while efficiently noting additional comments within the one window.
Rules Driven Alerts: Alert users of additional culture information with the use of configurable alerts that are clearly displayed in the tree view. Increase workflow productivity and client satisfaction by easily identifying alerts regarding specific submitter rules and specific culture workflows.
Molecular Module: MicroPath now supports any type of testing with the ability to configure libraries for specific methodology.  Added time saving measures are available with the ability to order ancillary testing on the culture, plates and isolates.
PDF Report Output: Provide clients with customized PDF report.
Storage Manager: Efficiently manage the location of stored specimens.
Status Monitoring: Monitor where the culture is in process with the use of specimen tracking.
Read more about the MicroPath - www.psychesystems.com/products/micropath/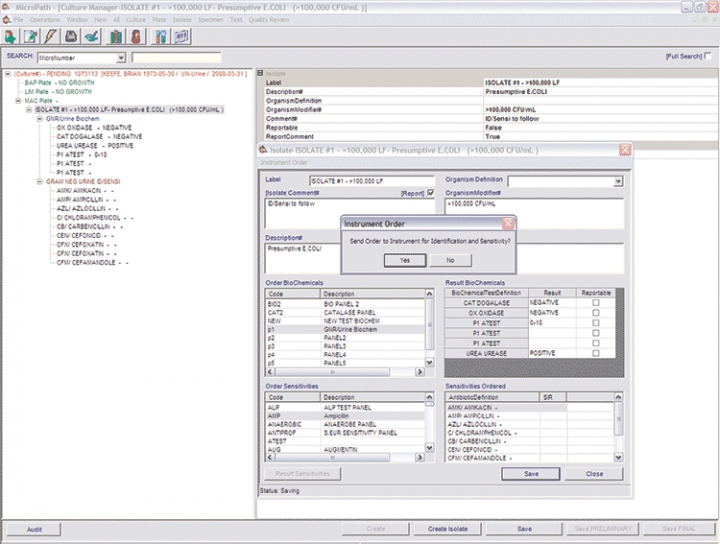 Psyche Systems is a private software company that has focused exclusively on delivering laboratory information software to hospitals, clinics, reference and private labs since 1976. Psyche Systems' laboratory information software are best-of-breed products designed to meet the specific needs of anatomic pathology, cytology, histology, dermatopathology, GI, clinical, toxicology, microbiology and molecular laboratories. Psyche works closely with their customer base during product development to ensure they are delivering the highest quality products and services at a competitive price.
Please note : Any products described on this page are for Research Use Only and not intended for clinical diagnostic procedures unless otherwise stated.
Tags:
Date Published: 13th April 2016
Source article link: View