24th August 2015 Content supplied by: Lab M
Meet New Industry Standards with Lab M's New Pre-poured Plates for Legionella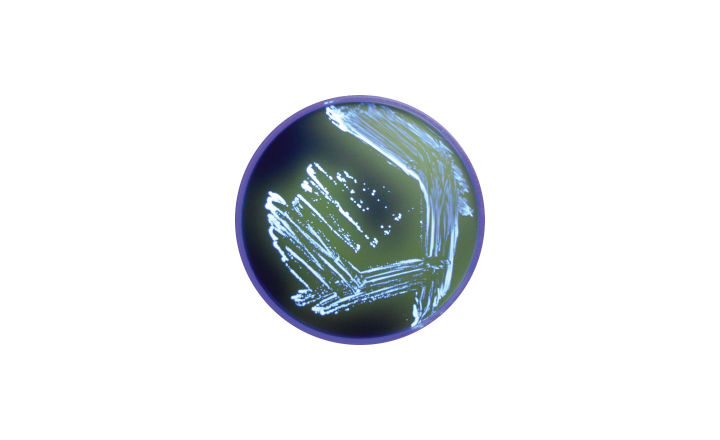 Two new additions to Lab M's Pinnacle™ range of pre-poured plates for the isolation of Legionella now enable labs to meet new industry quality control (QC) standards and fulfil requirements set out by the UK Accreditation Service (UKAS).
Pinnacle™ Legionella GVPC Medium (glycine, vancomycin, polymyxin, cycloheximide) and Pinnacle™ Legionella BCYE Medium (buffered charcoal yeast extract) have been introduced by microbiology specialist Lab M for the optimal recovery of Legionella bacteria from water samples. Both are ISO formulation compliant and performance compliant according to ISO 11133:2014 to support laboratories to meet their QC requirements, including the revised panel of non-target organisms and the complete inhibition of Enterococcus faecalis.
"Many other media currently used in Legionella testing are ISO formulation compliant, but not performance compliant according to the new ISO 11133:2014," said Melanie Patterson, Lab M's Head of Business Development. "We believe our new Pinnacle™ Legionella pre-poured plates are the first readily available products to enable labs to meet new industry performance standards.  Customers can rely on Lab M for quality assured media to facilitate accurate, consistent and reliable results for Legionella isolation."
Ready to use with the correct plate depth and dispersion of charcoal assured, Lab M's prepared Pinnacle™ Legionella plates facilitate high volume testing for Legionella, a pathogenic group of bacteria of particular concern with purpose-built water systems such as cooling towers and evaporative coolers. The new pre-poured plates prevent charcoal from the medium contaminating other agars and damaging preparators, as well as removing the need to add Cycloheximide post sterilisation, which poses a risk to technicians as it is classified as toxic.
For further details on the Pinnacle™ range please visit http://www.labm.com/pinnacle-pre-poured-plates/
Tags:
Date Published: 24th August 2015
Source article link: View