10th August 2015 Content supplied by: Microbiologics [download original pdf]
Environmental Monitoring Doesn't Stop at Detection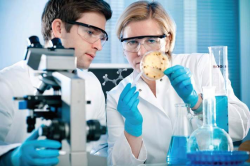 Your guide to determining what to do with environmental isolates found in non-sterile manufacturing
You have identified an organism in your environment, now what?
It's one of the most common questions facing non-sterile pharmaceutical manufacturing laboratories today. With growing instances of FDA warning letters and observations associated with inadequate environmental isolate testing, laboratories are seeking guidance in determining what to do with their environmental isolates such as including them in disinfectant efficacy, growth promotion or antimicrobial effectiveness challenge tests. We've created this decision tree to assist laboratories who are evaluating their next steps after detecting and identifying a microorganism in their environment.
Acknowledgements:
Microbiologics would like to thank Scott Sutton, Ph.D., for his contributions to this paper.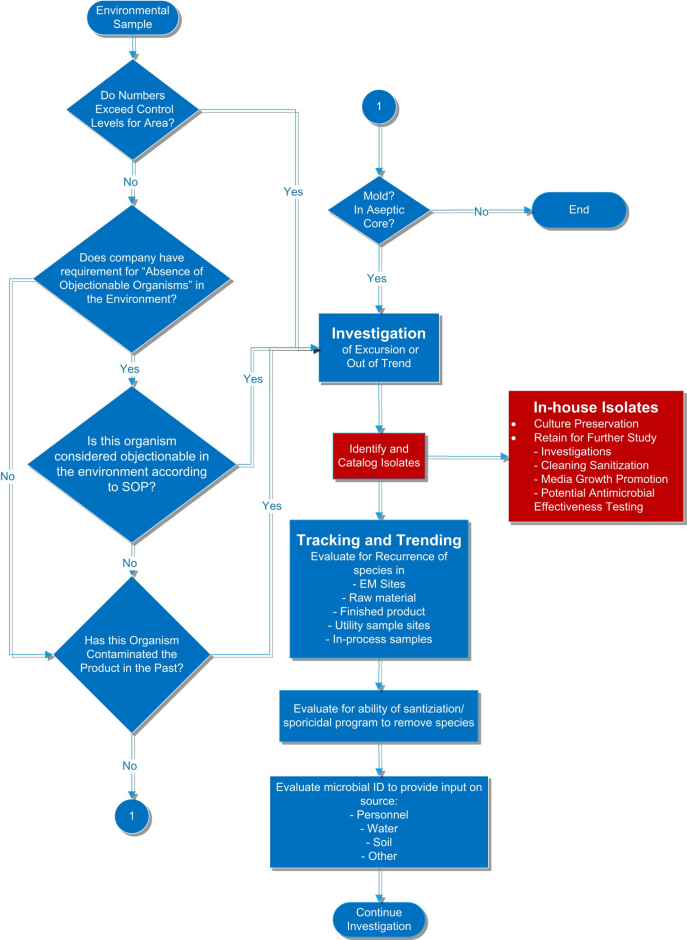 ---
Tags:
Date Published: 10th August 2015
Source article link: View