1st April 2019 Content supplied by: Serosep
EntericBio - A High Throughput RT-PCR Solution for GI Pathogens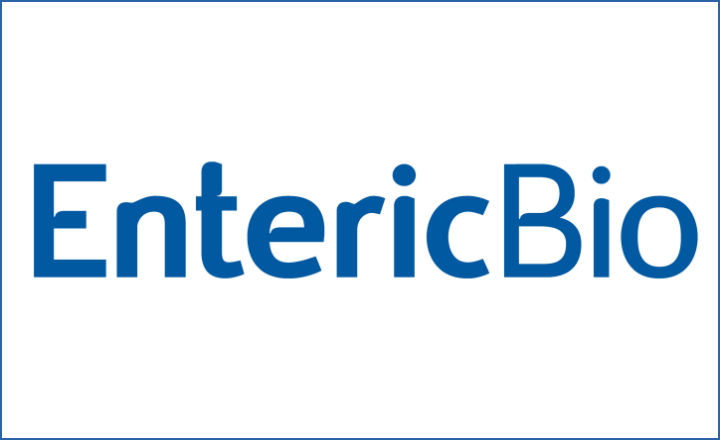 In use in over 40 microbiology laboratories worldwide EntericBio is revolutionising molecular enteric testing.
The EntericBio solution offers the Most efficient streamlined process with Fully CE IVD Enteric RT-PCR panels
A unique High Throughput solution detecting and identifying GI pathogens including Bacteria, Parasites, Viruses and CPE.
No requirement for DNA/ RNA extraction or purification steps
All panels work directly from stool sample.
EntericBio CPE also works direct from Rectal Swab, Stool and Isolate.
Easy to Use: EntericBio is the lowest complexity system on the market
Pierceable cap technology for minimal hands on time
Ready to Use lyophilised PCR strips
High Throughput solution: Up to 48 tests per run with ability to continuously feed new batches of samples every hour and can process up to 276 tests on one system per 8 hours.
Launching soon: EntericBio FastFinder software for fully automated software analysis and result interpretation
Launching Soon: EntericBio Sample Tracking Software – tracking of samples through the entire process.
Tags:
Date Published: 1st April 2019
Source article link: View