27th July 2018 Content supplied by: Copan Diagnostics, Inc.
COPAN SRK™ For Environmental Surface Sampling Made Simple!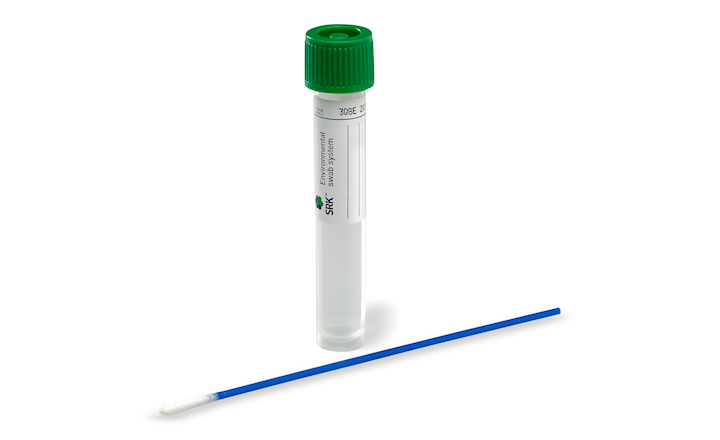 COPAN's SRK (Swab Rinse Kits) enable an efficient, rapid and convenient system for the routine hygiene monitoring of food contact surfaces and assessment of the hygienic status of food processing environments. Inspectors and Quality Assurance Professionals can use SRK products on-site or in the field.
COPAN SRK Swabs Provide Perfect Method for Sampling Uneven, Irregular or Hard to Reach Sites and Surfaces
Rapid, Simple, Cost Efficient System to Assess Microbial Presence on Surfaces and Equipment
Convenient System for Verification and Validation of Effective Sanitization and Disinfection
Pre-moistened Swab Improves the Uptake of Sample Material
Labelled Screw-cap Tube for Convenient Collection and Transport
Tags:
Date Published: 27th July 2018
Source article link: View
Related news