27th March 2018 Content supplied by: 3i Diagnostics
Biospectrix™ Identifies Blood Pathogens Without Culture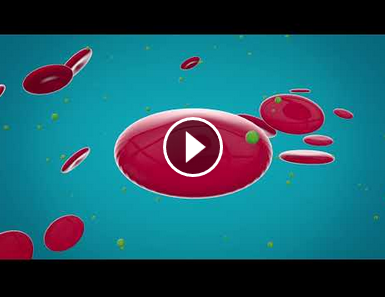 3i Diagnostics have announced that its new technology, called BiospectrixTM, for detecting and identifying bacteria directly from whole blood in less than an hour was granted Breakthrough Device designation by the US FDA.
The FDA's Breakthrough Device Designation is intended to expedite the development and review of a diagnostic/device that demonstrates the potential to address unmet medical needs for life threatening or irreversibly debilitating diseases or conditions thereby helping patients gain timely access to these medical devices.
Biospectrix does not require culturing and identifies a broad range of bacteria in < 1 hour directly from the patient sample as opposed to the 2-6 days currently needed for culture. Such a system can help initiate treatment using the appropriate antibiotic rapidly, and potentially reduce bacteria-related mortality, complications, and treatment costs. "We view this diagnostic as becoming a vital part of a toolkit that can be used globally to aid physicians in making treatment-related decisions i.e. if an antibiotic is necessary and, if yes, the appropriate antibiotic to use." said Rajesh Krishnamurthy, CTO of 3i Diagnostics, Inc.
"We're pleased to have been granted Breakthrough Device Designation for Biospectrix and look forward to working closely with the FDA to bring this diagnostic to the market as quickly as possible to address the huge unmet need for rapid broad-range bacterial identification without culturing" said James Janicki, CEO of 3i Diagnostics, Inc. "We see Biospectrix as being a key component of the global strategy to combat the antimicrobial crisis"
Please note : Any products described on this page are for Research Use Only and not intended for clinical diagnostic procedures unless otherwise stated.
Tags:
Date Published: 27th March 2018