30th July 2018 Content supplied by: Merck Millipore
Avoid Food Scandals: Safe Solutions for Food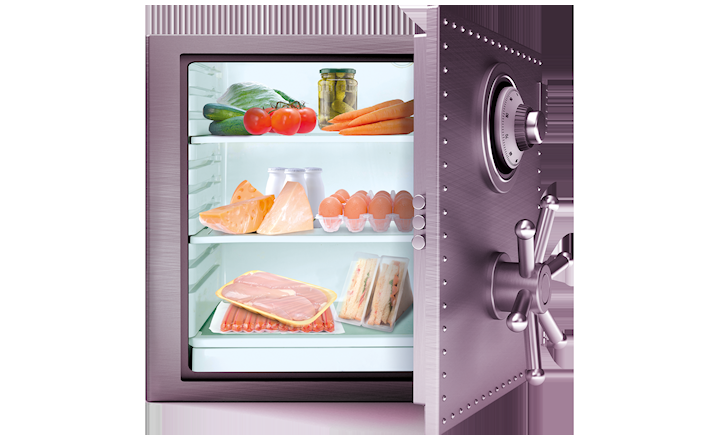 Food safety goes far beyond the visible. Changing regulations, and complex processes can lead to delayed product release.
The global spotlight on the importance of food safety has grown given that many incidents of outbreaks and recalls due to foodborne illness are preventable. These occurrences are often due to the consumption of foods such as undercooked meat, eggs, fresh produce and dairy products contaminated by Salmonella, Listeria, E. coli O157H7 and Campylobacter.
To minimize this risk of food contamination, stringent standards regulate the production environments of food and beverages. Regular updates to these regulations means that staying compliant can be challenging for manufacturers.
Merck and BioControl® Systems have joined forces to offer a full service portfolio. Established rapid detection technology from BioControl® Systems and third-party validated testing platforms complement our range of instruments and consumables geared to the food pathogen testing workflow. The BioControl® Systems product portfolio includes pathogen detection kits to identify food poisoning bacteria in food and ingredients, particularly in meat.
Merck now offers microbiological food testing solutions for the complete workflow that are compliant to international food standards including:
sample preparation
pathogen detection
quality indicator testing
and environmental monitoring
Find out how to avoid food scandals visit: SigmaAldrich.com/Food-Microbiology
Explore Merck's Library of Standard Methods for Food Microbiology
Date Published: 30th July 2018
Source article link: View