Droplet Digital PCR for STEC Testing
: 7 Mar 2023 - 31 Mar 2023
Sector : Food & Beverage
Type : Webinar
Featuring an expert panel this webinar is brought to you by Bio-Rad in collaboration with USDA-ARS and Certified Group and provides a rare opportunity to interact with industry and government research lab experts on Droplet Digital™ PCR (ddPCR™)
In this webinar, participants will gain valuable insight into:
Introduction and basic principles of ddPCR as a screening and confirmatory tool for STEC testing
Comparative analyses of data from ddPCR and qPCR to distinguish true positive and true negative STEC samples
Study design and data generated by Food Safety Net Services (A Certified Group Company) using samples from a major beef producer
Research study design and data generated by USDA-ARS with beef and pork samples
Opinions of experts on the ability of ddPCR technology to enhance the accuracy of STEC testing while drastically reducing false positive rates
Join at a time convenient to you.
Sessions are planned as follows:
Americas
March 1, 2023,
10:00 AM PST (Los Angeles)
1:00 PM EST (New York) 
Europe, Middle East, and Africa
March 2, 2023,
Asia Pacific
March 2, 2023,
9:00 AM ICT (Bangkok)
10: 00 AM SGT (Singapore)
1:00 PM AEDT (Sydney) 
Can't attend the live webinar? Sign up now for access to the recorded webinar.
Speakers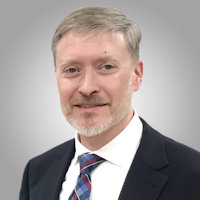 Dr. Mick Bosilevac, Ph.D.,
Research Microbiologist
USDA ‑ Agricultural Research Service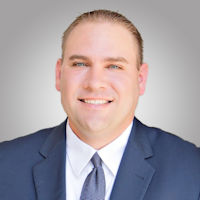 Dr. Alex Brandt, Ph.D.,
Chief Science Officer
FSNS, A Certified Group Company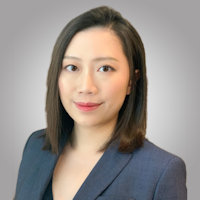 Dr. Season Xie, Ph.D,
Global Product Manager,
ddPCR Food Applications Bio‑Rad Laboratories