15th January 2019 Content supplied by: rapidmicrobiology.com
Special Focus on Cosmetics and Personal Care Microbiology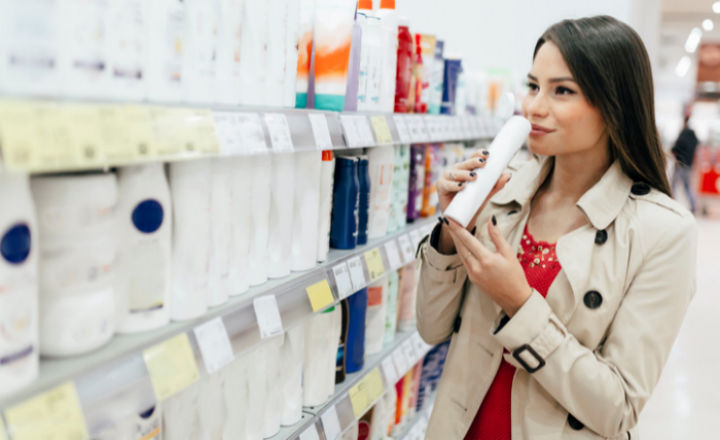 Manufacturers of cosmetics and personal care products have a responsibility to ensure that the products they market are safe and not contaminated with harmful microorganisms. Whilst cosmetics do not need to be sterile they do need to be made under hygienic conditions. So what resources are available to manufacturers of cosmetics and personal care products to help them ensure compliance with existing standards? In this special focus we are delighted to include contributions from Liofilchem, Charles River, Sy-Lab, Promicol and Microbiologics.
Rapid Microbiological Results in Full Compliance with ISO 17516

Combined testing using the BacTrac 4300 technology for TMAC and Y+M  and the RiboFlow®  biomolecular lateral flow assay for E. coli, P. aeruginosa, S. aureus and C. albicans can facilitate and speed up cosmetic testing significantly. 

 

Microbiologics EZ-Accu Shot™ quantitative microorganism pellets, designed specifically for growth promotion testing, provide 10-100 CFU per 0.1 ml of hydrated suspension as required by the USP. Visit the Microbiologics team at booth 207 to learn more. more...

 
Tags:
Date Published: 15th January 2019